Read about what the founder of AIM and AIA had in common with the TEA Party.
Leave a Reply
Book Review
Raising The BAR
Liz Matory is living proof that you can overcome a lifetime of Left-wing indoctrination.
Coming to a university near you
Before you find him on offer as a university speaker or course, you may want to read the meticulously documented story of Cop killer Mumia Abu-Jamal by former Accuracy in Academia executive director Dan Flynn.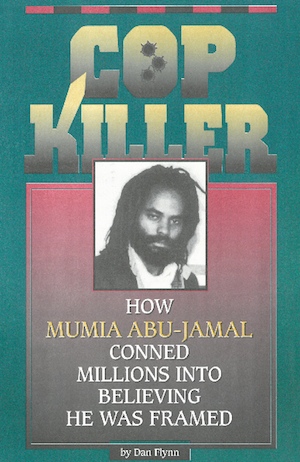 Support AIA Through Planned Giving