Articles By: Bill_Lind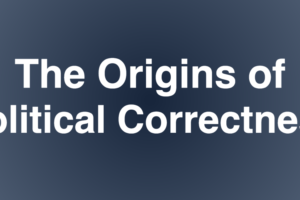 An Accuracy in Academia Address by Bill Lind.
Book Review
Stealth Invasion of a Sanctuary Nation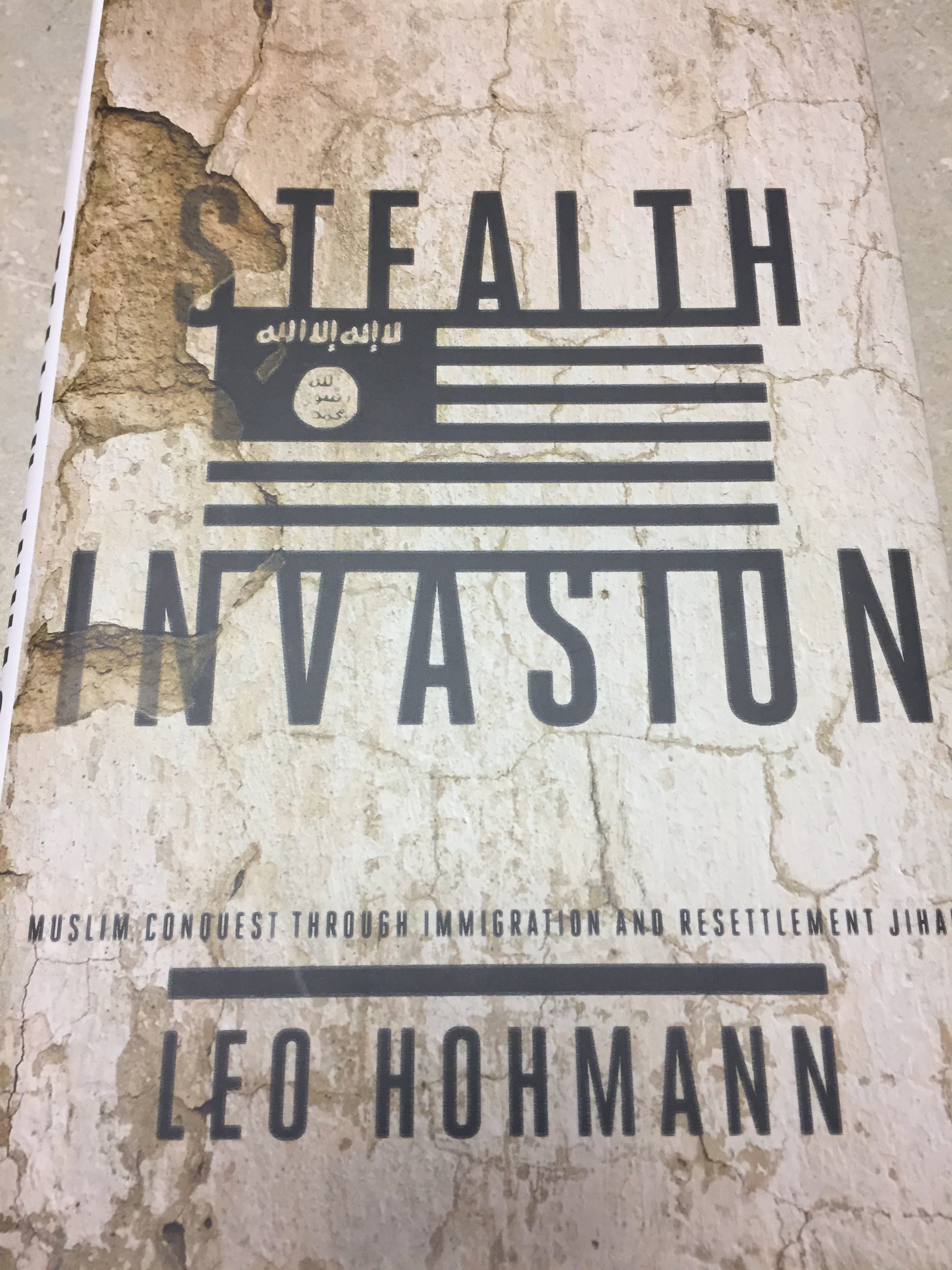 In his book, Stealth Invasion, author Leo Hohmann reminds us of the refugee resettlement problem facing America and the potential $5.6 billion price-tag, in addition to the national security concerns surrounding immigration.
Coming to a university near you
Before you find him on offer as a university speaker or course, you may want to read the meticulously documented story of Cop killer Mumia Abu-Jamal by former Accuracy in Academia executive director Dan Flynn.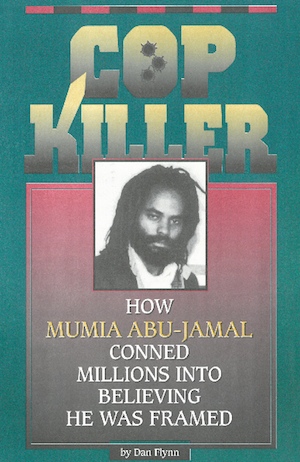 Support AIA Through Planned Giving