Beating Summer Reading Blues
Summer reading suggestions from Accuracy in Academia that probably won't overlap those of most universities. Read more (pdf).
Leave a Reply
Book Review
Book Review: Northwestern College Professor Survived a Title IX Investigation over an Essay She Wrote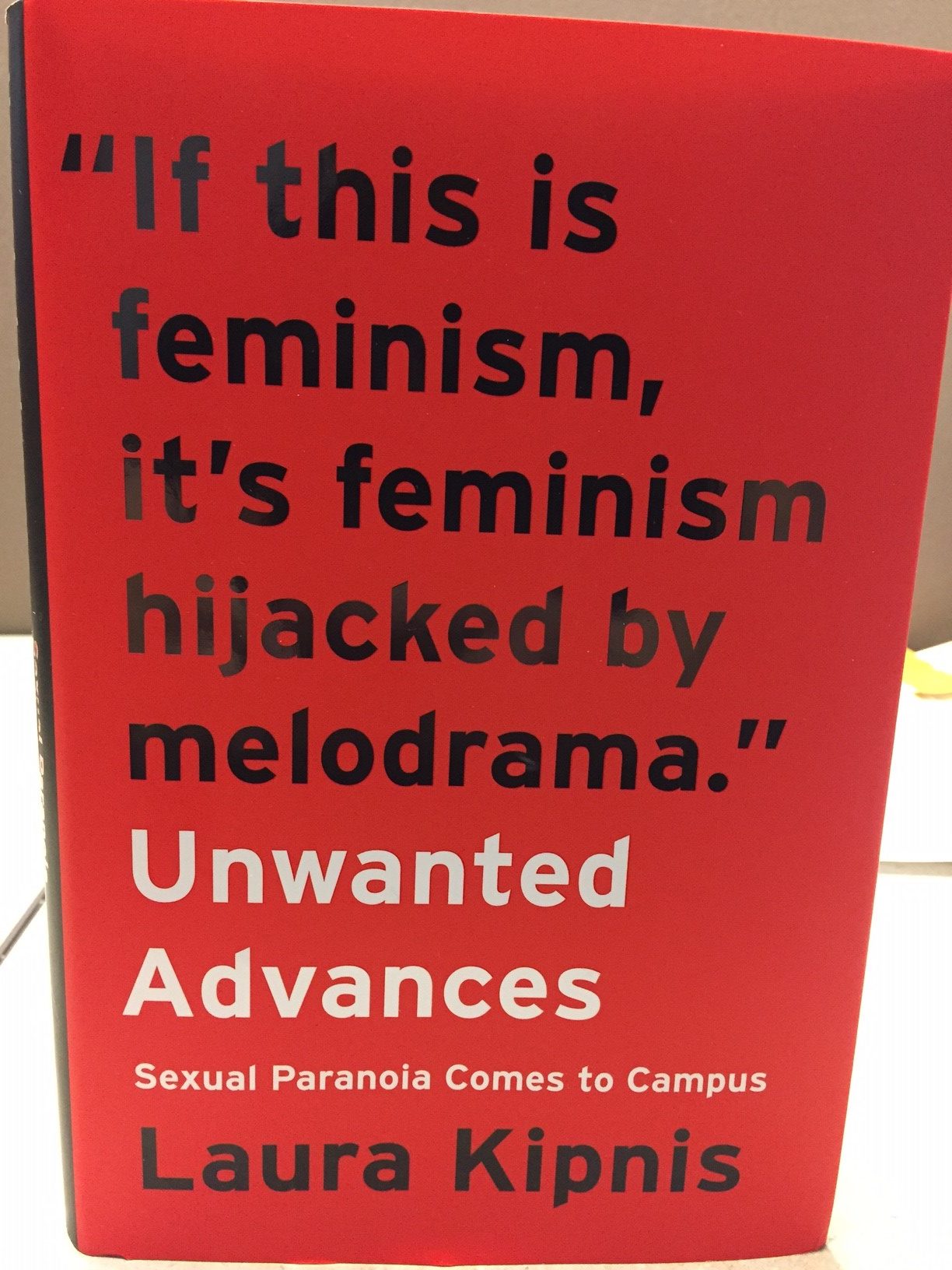 Laura Kipnis, a professor at Northwestern University, faced a Title IX investigation from the U.S. Department of Education over an essay on sexual paranoia among Millennials and their professors and administrators on college campuses (which…
Coming to a university near you
Before you find him on offer as a university speaker or course, you may want to read the meticulously documented story of Cop killer Mumia Abu-Jamal by former Accuracy in Academia executive director Dan Flynn.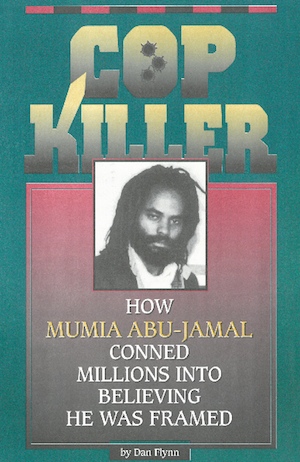 Support AIA Through Planned Giving