Black Lives Matter: Beyond the Riots – AIA's Author's Night
No Responses
sidearm45 .
Leave a Reply
Book Review
Clexit: Withdrawing America from the UN Climate Change Treaties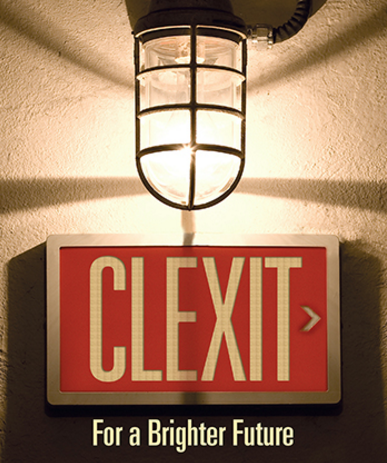 The United States is entangled in expensive, and ultimately, useless and inefficient United Nations climate change treaties, wrote author Donn Dears. Dears, a former General Electric (GE) executive, wrote a book which is being promoted…
Coming to a university near you
Before you find him on offer as a university speaker or course, you may want to read the meticulously documented story of Cop killer Mumia Abu-Jamal by former Accuracy in Academia executive director Dan Flynn.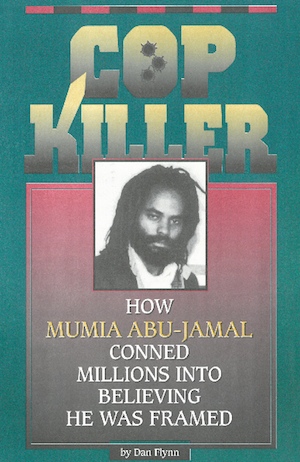 Support AIA Through Planned Giving