You've heard the health care debate. Now find out what's really wrong with health care. Read more (pdf).
Leave a Reply
Book Review
Political Science Lesson from Evangelicals
The nation's pre-eminent political science professors are still scratching their heads over the result of the 2016 presidential election: Perhaps they should chat with some of the people who voted for the winner rather than consult The New York Times.
Coming to a university near you
Before you find him on offer as a university speaker or course, you may want to read the meticulously documented story of Cop killer Mumia Abu-Jamal by former Accuracy in Academia executive director Dan Flynn.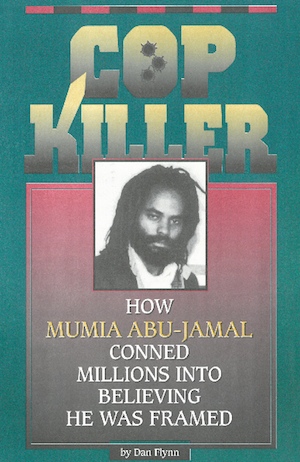 Support AIA Through Planned Giving