When you make math multicultural, the first thing that you lose is the mathematics. Read more here.
Leave a Reply
Book Review
Sheriff David Clarke: "Cop Under Fire"
The Democrat party's radical ideology, the nation's welfare state and the existing educational system detrimentally impact black Americans in poor communities Milwaukee County Sheriff David Clarke Jr. explains in his forthcoming book, "Cop Under Fire:…
Coming to a university near you
Before you find him on offer as a university speaker or course, you may want to read the meticulously documented story of Cop killer Mumia Abu-Jamal by former Accuracy in Academia executive director Dan Flynn.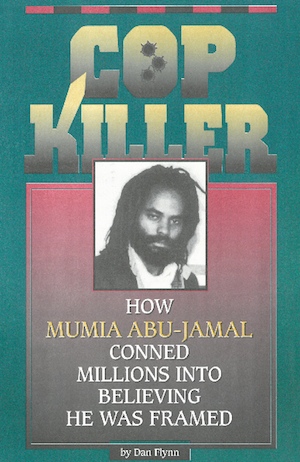 Support AIA Through Planned Giving