Topic: Cabot Phillips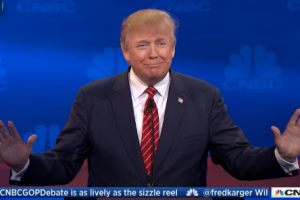 They didn't realize that his predecessor sent troops to secure the border too.
Campus Reform put some New York City students on candid camera to get their reactions to President Trump's State of the Union message, but with a twist.
Harvard's library waived their overdue book fee since it would stress students out. Huh?!