Topic: conservative speakers
Indiana University, located in Bloomington, Indiana (a red state), only hosted four conservative speakers during the last academic year.
Liberty University has invited a higher ratio of conservative speakers than other universities, a recent analysis claimed.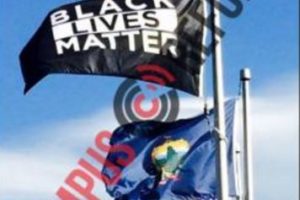 An astounding 86% of on-campus speakers are liberal at the University of Vermont, per a recent study.