Home
Tag: racial literacy
Topic: racial literacy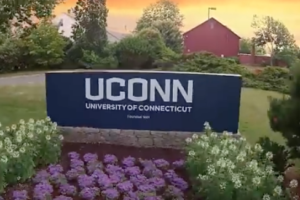 A sociology professor at the University of Connecticut wrote that colleges should make 'racial literacy' a mandatory curriculum requirement.
Book Review
Why Angela Davis Should Remember the Jonestown Massacre
Not that anyone should forget but the revolutionary radical turned credentialed academic has a special reason to remember the mass suicide/homicide that occurred 40 years ago in the country of Guyana on November 18, 1978.
Coming to a university near you
Before you find him on offer as a university speaker or course, you may want to read the meticulously documented story of Cop killer Mumia Abu-Jamal by former Accuracy in Academia executive director Dan Flynn.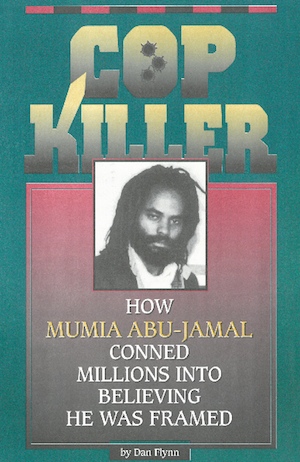 Support AIA Through Planned Giving