Topic: antifa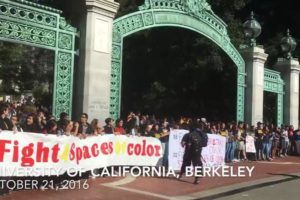 Now this usually doesn't happen.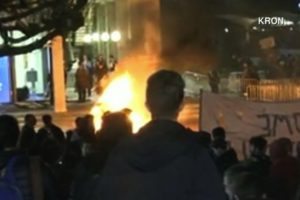 The Campus Antifa Network (CAN) claimed it was endorsed by five university departments. Two of the departments named have said that they never endorse the anti-fascist network.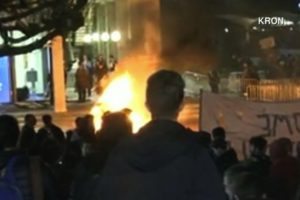 Antifa was not condemned by the University of California-Berkeley student government, but the likes of provocative speaker Milo Yiannopoulos was.