Home
Tag: Deputy Chief La'Ron Singletary
Topic: Deputy Chief La'Ron Singletary
An illegal immigrant was picked up by police after she made a threat against her high school on social media.
Book Review
Why Angela Davis Should Remember the Jonestown Massacre
Not that anyone should forget but the revolutionary radical turned credentialed academic has a special reason to remember the mass suicide/homicide that occurred 40 years ago in the country of Guyana on November 18, 1978.
Coming to a university near you
Before you find him on offer as a university speaker or course, you may want to read the meticulously documented story of Cop killer Mumia Abu-Jamal by former Accuracy in Academia executive director Dan Flynn.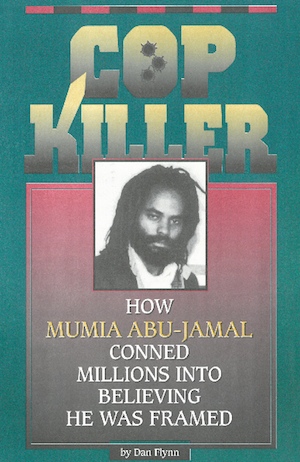 Support AIA Through Planned Giving