Topic: Love Saxa
At Georgetown, the former runs afoul of the latter.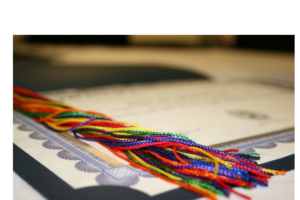 Oh, the irony: A pro-traditional marriage student group, Love Saxa, at Georgetown University survived a vote to retain its student group status after a complain by an LGBT group.
A traditional values student group at Georgetown University is being criticized for promoting Catholic views at the Catholic university.