Articles By: fredgielow_5
A friend of Accuracy In Academia sent us a limerick that you might find amusing.
Book Review
Fact-Checking History's First Draft
Journalism, the old cliché goes, is the first draft of history. Unfortunately, it rarely gets through rewrites before it hits the classroom. Yesterday's headlines often look a bit silly when viewed through a microfiche, and…
Coming to a university near you
Before you find him on offer as a university speaker or course, you may want to read the meticulously documented story of Cop killer Mumia Abu-Jamal by former Accuracy in Academia executive director Dan Flynn.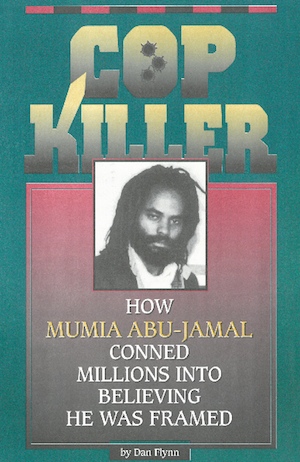 Support AIA Through Planned Giving