Articles By: minutemen_365
Jim Gilchrest, founder of the group, The Minuteman Project, will speak at University of Nevada at Reno.
Book Review
Raising The BAR
Liz Matory is living proof that you can overcome a lifetime of Left-wing indoctrination.
Coming to a university near you
Before you find him on offer as a university speaker or course, you may want to read the meticulously documented story of Cop killer Mumia Abu-Jamal by former Accuracy in Academia executive director Dan Flynn.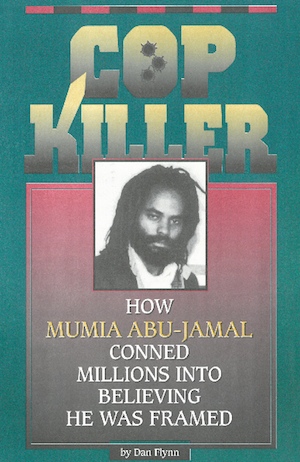 Support AIA Through Planned Giving