In "Sex, Lies and Women's Studies" course's final class, author and political commentator, Kate Obenshain, offers an alternative path for conservative women interested in politics by suggesting how to get involved in the process themselves, not only to champion the cause of freedom but to also show there are numerous opportunities in politics women.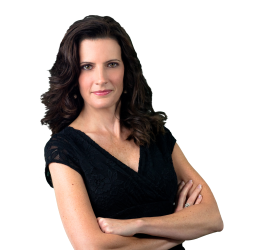 Check out the class here.
Please spread the word among your friends, family and co-workers! Thank you for all your support so far!