The constant debate of how to fix public education is far from over. However, The Heritage Foundation came across new research for an improved education policy.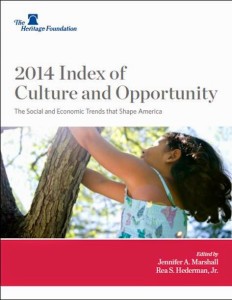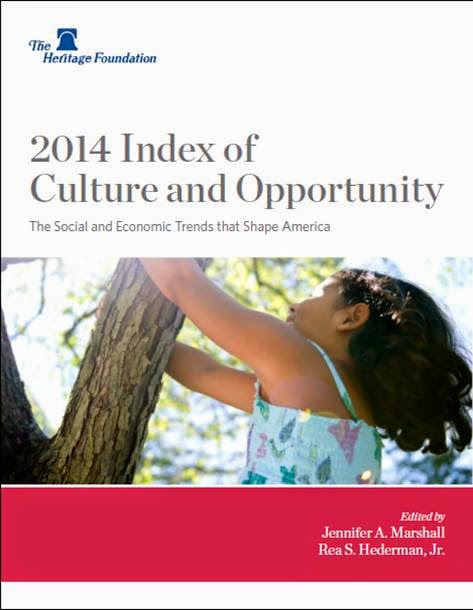 Jennifer A. Marshall, Vice President of the Institute for Family, Community, and Opportunity, discussed new research to better the failing education system for children in low income areas. While the Center for American Progress argues that government needs to increase funding for better education, the Heritage Foundation suggests a different approach.
"The charts on public school test scores [over time] are the most boring ones in the book, because they are just a flat line," Marshall asserted at a blogger's briefing at the Heritage Foundation on July 29, 2014. Indeed, in the Heritage Foundation's 2014 Index of Culture and Opportunity, Lisa Snell dissected the National Assessment of Educational Progress (NAEP) and found that student achievement has remained "static" for the past 40 years.
"In 1971, 17-year-olds averaged 285 points (out of 500) in reading proficiency; in 1999, the average had risen to 288 points, and in 2012, it dipped to 287—zero statistical difference since 1971," Snell writes. "Changes in 12th-grade math and science NAEP scores look about the same."
"Meanwhile, per-pupil school costs have risen substantially over the same four decades," Snell observed. "In 1970–1971, per-pupil spending in public schools was $6,112, and by 2011, that number had grown to $13,507 (in constant 2013 dollars)."
Snell is the Director of Education and Child Welfare at the Reason Foundation. "International test scores also show that education funding and academic performance do not necessarily correlate," Snell noted. "In a 2013 report, the Organization for Economic Co-operation and Development (OECD) examined the relationship between countries' education spending and academic achievement and found that spending above $35,000 per student cumulatively between ages six and 15, is unrelated to performance."
"In fact, nations that spend more than $100,000 per student cumulatively during those school years—such as Norway, Switzerland, and the United States—get about the same results as nations with less than half the per-pupil spending levels, such as Estonia, Hungary, and Poland."