Topic: Gibson's Bakery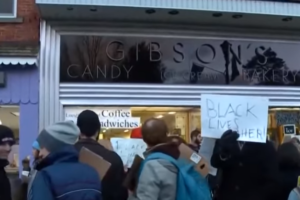 Adding insult to injury, a judge issued a bond in the defamation lawsuit against Oberlin College, totaling $36 million.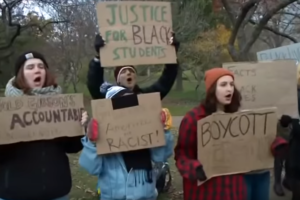 The student-run newspaper at Oberlin College recently criticized the jury decision to fine Oberlin College tens of millions of dollars in a lawsuit, siding with college administrators without presenting additional evidence.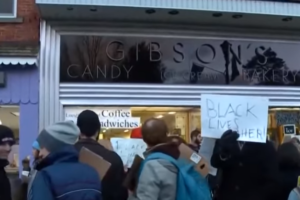 Oberlin College learned a $22 million lesson: Don't defame a local bakery in order to build one's social justice credentials among their student activists, or get slapped with a lawsuit that'll cost tens of millions of dollars.