Topic: Jerry Falwell Jr.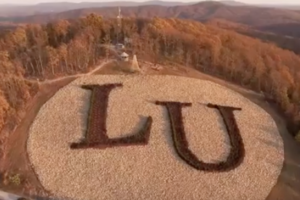 The New York Times singled out and criticized Liberty University for re-opening its campus during the coronavirus pandemic.
Liberty University's president may have killed a story by college journalists over covering a quote of his in an article about left-wing evangelicals protesting at the university.
Liberty University, which hosted President Trump for commencement, is upsetting the liberal apple cart of higher education.