Topic: National Institutes of Health
The professoriate is fighting what it perceives as federal budget cuts to higher education proposed by the Trump Administration.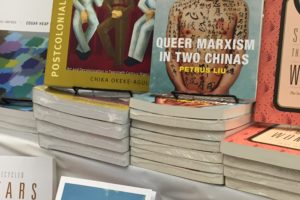 Colleges and universities are forever feeling shortchanged by taxpayers. They needn't worry. For one thing, they are far richer than those of us who actually pay federal levies. For another, academia has succeeded in securing…
This is a ridiculous waste of taxpayer dollars to train college professors to eliminate their 'unconscious' biases.